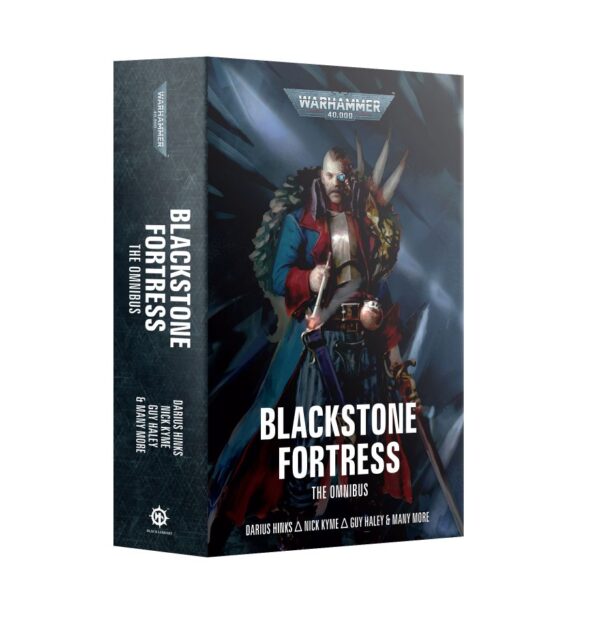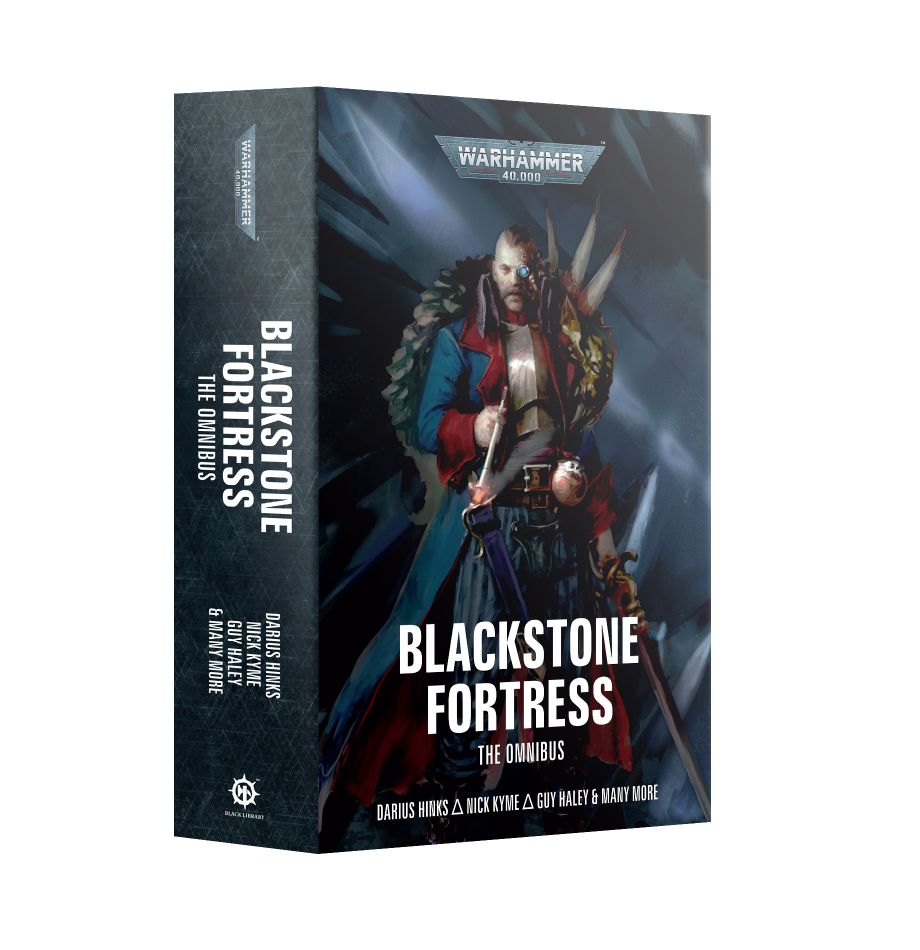 Blackstone Fortress: The Omnibus
€20.00
Availability:

Nie je na sklade
Popis
A Warhammer 40,000 Omnibus
The Blackstone Fortress looms in the darkness of the void, drawing in treasure hunters, pirates, and even disgraced rogue traders. This omnibus collects their stories.
READ IT BECAUSE
Journey into the Blackstone Fortress with this bumper edition of stories and novels from Warhammer Quest – what secrets lurk in the obsidian vaults, and what ruinous powers wait to be discovered?
DESCRIPTION
The Blackstone Fortress. A vast, ineffable creation that looms darkly in the void. For all its foreboding, the Fortress is a reliquary of secrets and power – for some, an irresistible temptation. From the nearby spaceport of Precipice, wracked by geomantic storms and teeming with political intrigue and treacherous skulduggery, shadowy figures form unlikely alliances. Treasure hunters and pirates, cutpurses and assassins, and even disgraced rogue traders such as the legendary Janus Draik… all will delve into the Blackstone Fortress in search of riches. Many will never be seen again.
CONTENTS
– Blackstone Fortress a novel by Darius Hinks
– Blackstone Fortress: Ascension a novel by Darius Hinks
– Warsphere a short story by Darius Hinks
– The Warp's Curse a short story by Michael J Hollows
– Vaults of Obsidian an anthology of the following short stories:
Talisman of Vaul by Darius Hinks
Shapes Pent in Hell by Josh Reynolds
Fates and Fortunes by Thomas Parrott
Past in Flames by J C Sterns
Negavolt by Nicholas Wolf
The Three-Edged Blade by Denny Flowers
Motherlode by Nick Kyme
Purity is a Lie by Gav Thorpe
The Oath in Darkness by David Annandale
Man of Iron by Guy Haley
The Beast Inside by Darius Hinks
The Last of the Longhorns by Nick Kyme