Age of Sigmar Game Night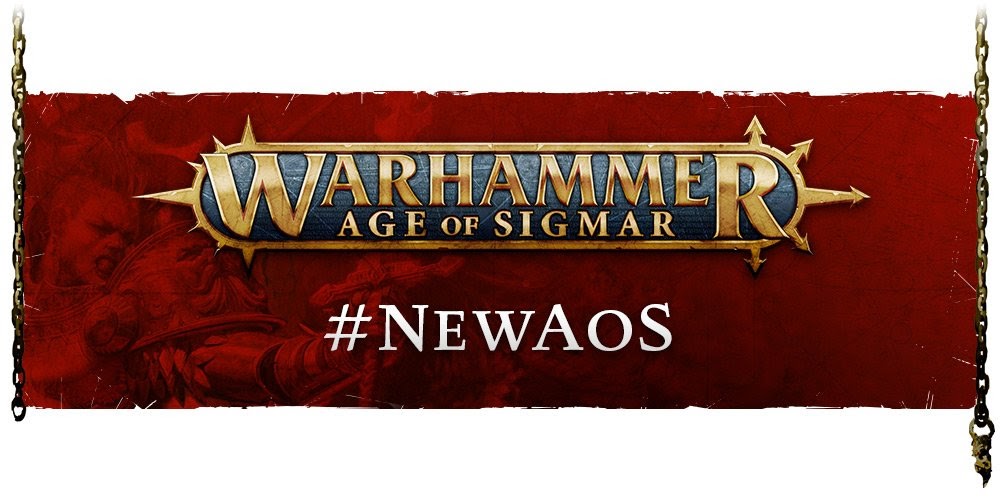 Prijdte si zahrat Age of Sigmar 3rd Edition! K dispozici bude alespoň jeden protihráč co pozná pravidla 

Age of Sigmar Game Night je série eventů které bych chtěl v rámci TabletopWargaming herny uspořádat každý druhý čtvrtek, abychom my kteří máme zájem naučit se nebo si zahrát AoS 3.0 pravidelnou možnost tak učinit.
I když se já osobně chci věnovat spíše Narrative (rozuměj non-competetive combo list) hraní, compet listu a testování se nebráním a v Bratislavě je rozhodně dostatek hráčů kteří se dají najít na jakýkoliv typ hraní.
Pokud jste uplní nováčci ohledně Age of Sigmar ale chtěli byste si vyzkoušet, tak jsou tyto dny i pro Vás - v klubu budou nachystané 4 armády na zkušební hry kterými Vás provedu.
Všechno ostatní bude doplněno při sharování akce každý druhý týden.
EN version:
This is bi-weekly event to build up a community for Age of Sigmar 3.0; every other Thursday I will be present in the game club to either play or teach the game to whoever would be interested in, or just to oversee others playing.
These events are good for even new AoS players or those without any AoS models but just wanting to see the game - there are stock armies ready to be lent out for a demo game!